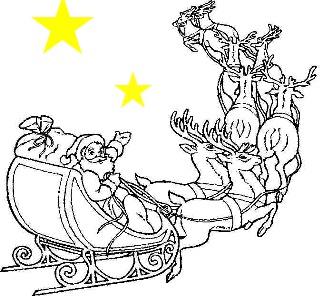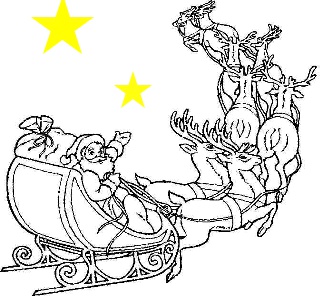 PLAN B:

I can work wonders with the funding raised during the campaign; it's just enough to make several short films (with 3D audio) of
INSIGHT TREKS
most 'special places'.

There'll be five possibly six short films -- all thematically linked; each film will have a digital download pre-release. And by late spring: a DVD compilation, as well as a CD of the film's 3D soundtrack.

Please renew your pledge through the
PayPal
link (Appropriate Entertainment is my film company) or send a
personal cheque
in my name.

Thanks again for your generous support!

Don Hill
8515 - 95 Avenue NW
Edmonton, AB T6C 1Y6
Canada